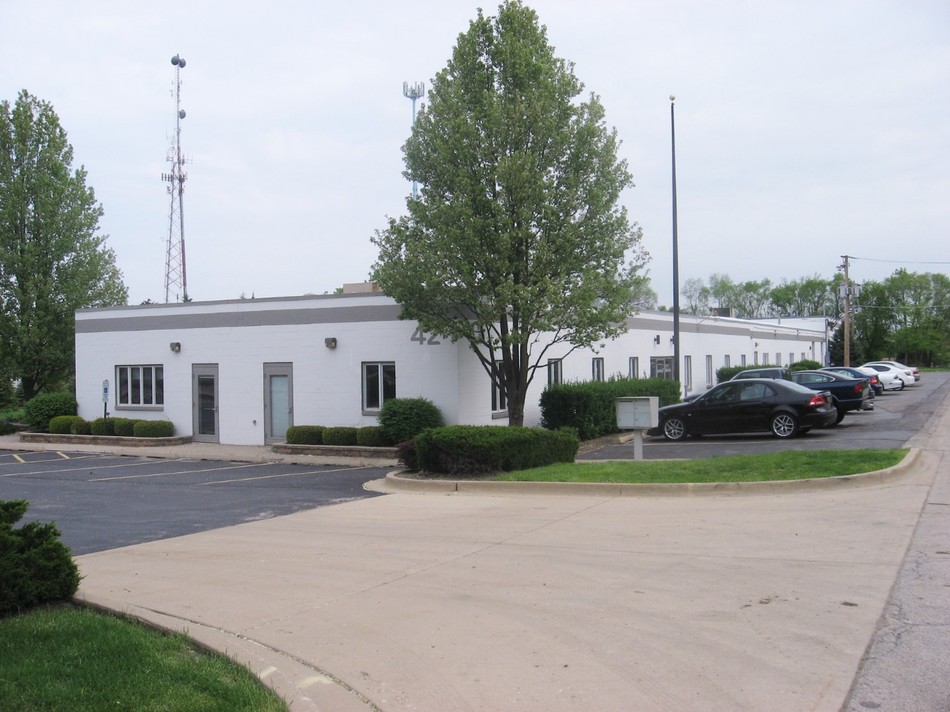 Jesus always made it very clear to those that followed him that they were to look out for the poor and needy. In fact, it is as we share and bless others that we receive our own blessings. To that end, it has always been very important to us as a church to serve those in need. One of the ways we do that is to serve the hungry at the Crystal Lake Food Pantry. We serve once a month always on the second Saturday of the month from 10:00am to 12:00pm. Please come and join us as we live out the call of Jesus for his followers.
Every Sunday morning there is also a food pantry donation basket where you can leave your
food donations
The Crystal Lake Food Pantry is located at 42 East Street, Crystal Lake Il 60014.