A house of prayer for all nations empowering God's people to advance the kingdom.
WORSHIP SERVICE
WE'D LOVE FOR YOU TO JOIN US THIS SUNDAY
SUNDAYS 10:30AM
WHO WE ARE.
WHAT WE DO.
Jesus honored and the word of God proclaimed. Intimate but simple worship. Every tribe, tongue, people and nation. Gifts of the Holy Spirit in use in a healthy and balanced way. Everybody gets to play. A house of prayer for all nations. Loving our community, serving the poor, meeting needs
OUR LEADERSHIP
Being able to help a child develop to their potential makes it all worthwhile.
We never thought God would bring us on such an adventure.
I am a Christian in part because Christianity is a wonderful, truthful story that describes who we are. I teach because I want to pass the wonder of Christianity and the wonder of knowing a living God on to others.
LATEST NEWS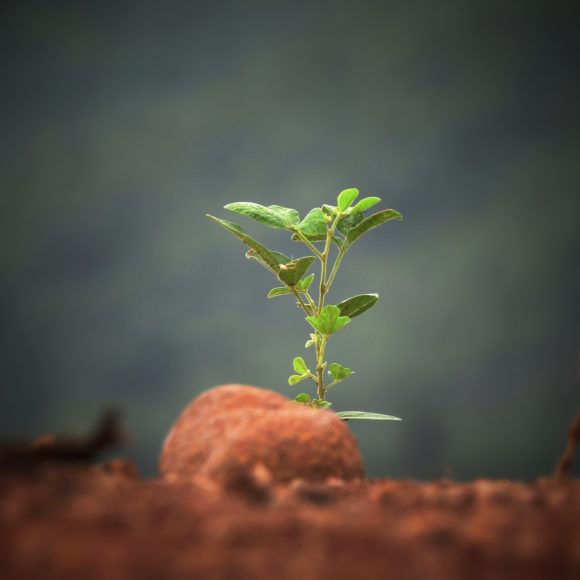 December 12, 2019December 12, 2019
This verse has been on my mind the last couple of days. See, I am doing a new thing!  Now...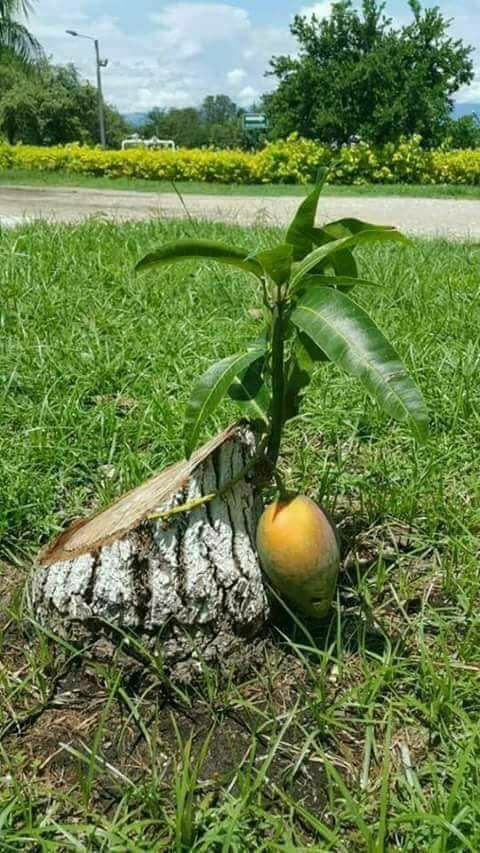 November 13, 2018November 13, 2018
I just love this picture, there is so much truth and victory in this picture. This is a mango tree...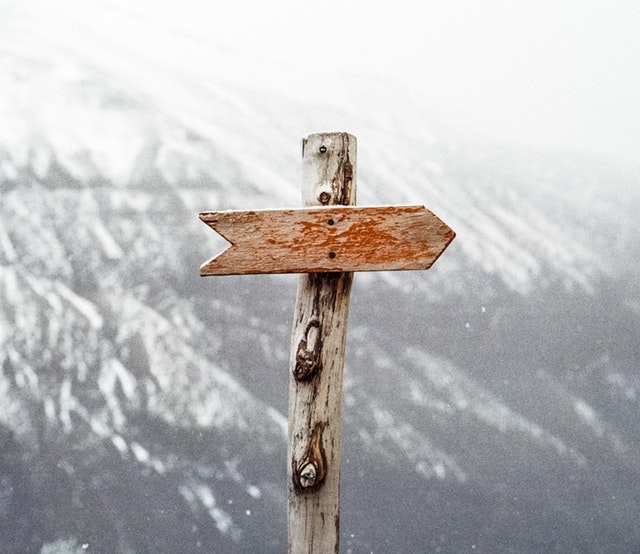 April 10, 2018April 10, 2018
It is only April, and I am finding myself fighting thoughts of being bored with this year. Last year was...
We would love to keep you up to date with what's coming up in Crystal Lake Vineyard life.